How can I import multiple images into Scratch at once?

You may find that you often need to import more than one costume into Scratch at a time. This can be accomplished very easily on any platform.

Step 1: Select a bunch of images:



Step 2: Drag images into the Costumes tab of a sprite:



Step 3: ...You're done!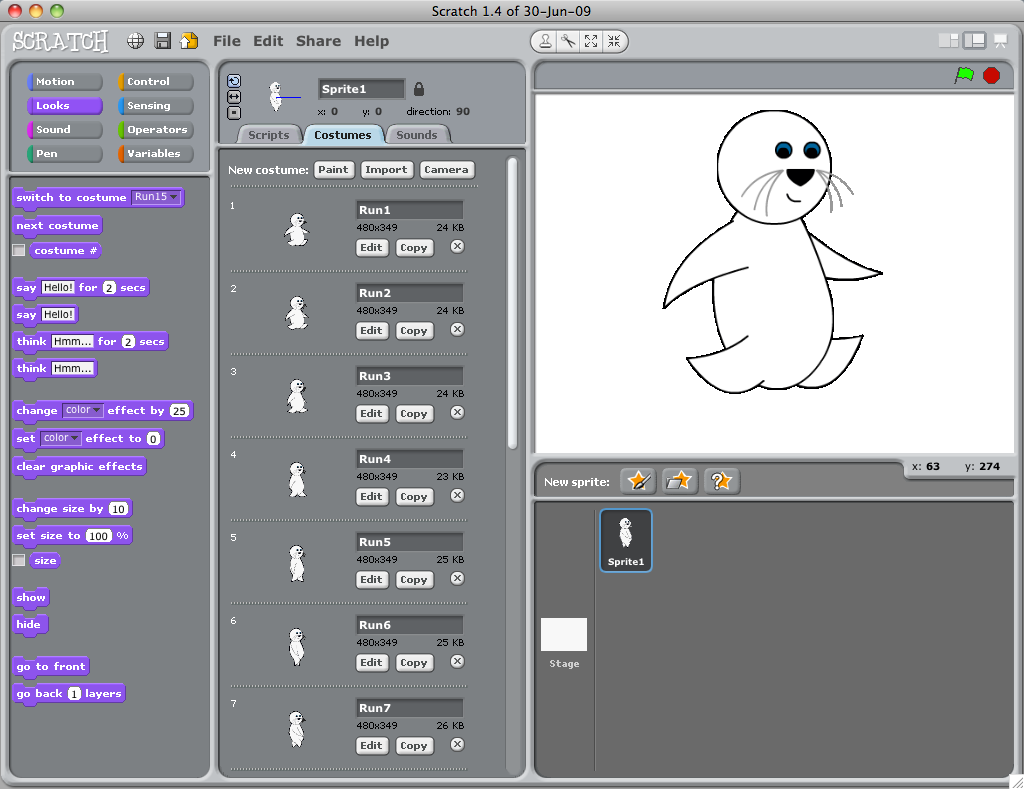 Note: some users have reported exponential slowdown when importing lots of images at once. For now the solution seems to be importing them 20 or so at a time.